HealthCare
Made Affordable
No Insurance? No Problem!
Offering Affordable & Personalized Telehealth for our clients for only $25 ONLY!
We also accept the following insurance;
Medicare, Medicaid, BCBS-TX and United Healthcare 
Telemedicine Services, Healthcare Service
in Texas, Washington & New Mexico
Focused Telehealth offers Telemedicine services in the states of Texas, Washington, and New Mexico. We are distinguished by providing comprehensive telehealth services at the lowest possible price. We made our services more inexpensive with you in mind. Explore more about us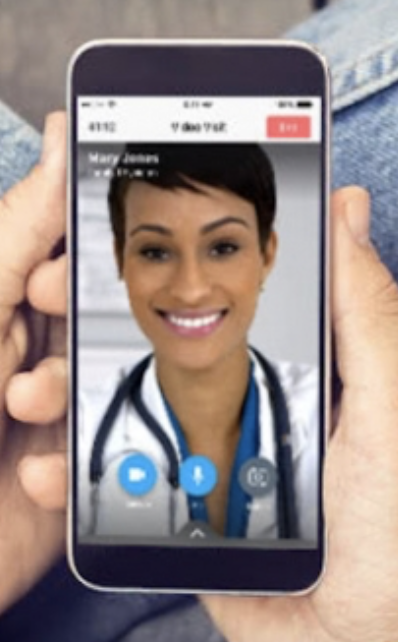 Technology in Healthcare & Telemedicine Services
Focused Telehealth offers primary care health services for patients.
The collected health information is exchanged interactively through electronic communications from one site to another. Some of our telehealth services are:
Transmission of Still Images

Remote Patient Monitoring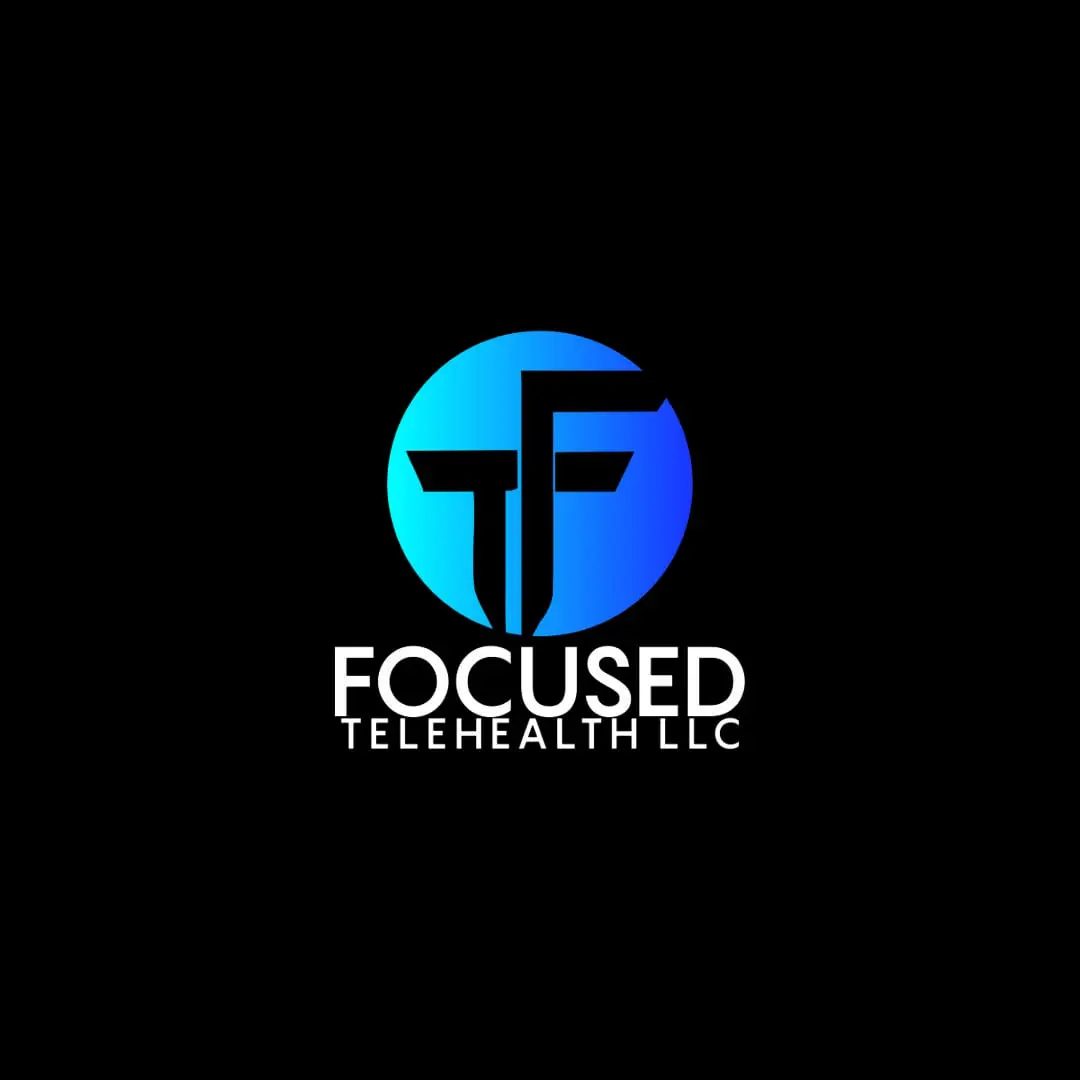 We aim to provide affordable and convenient healthcare services for those who cannot pay regular doctor visits. We also commit to offering in-depth guides about your health and finding the best online medical care.
Some of the Healthcare Service Offered
Get help from the experts as you navigate online healthcare.
Our telehealth solution includes: